Queen of Burlesque…
I've been making you wait for this one, but the wait is finally over. This gem is based in New York city she is the perfect forbidden fruit of burlesque, let me introduce to you the one and only, the queen herself MEDIANOCHE!!!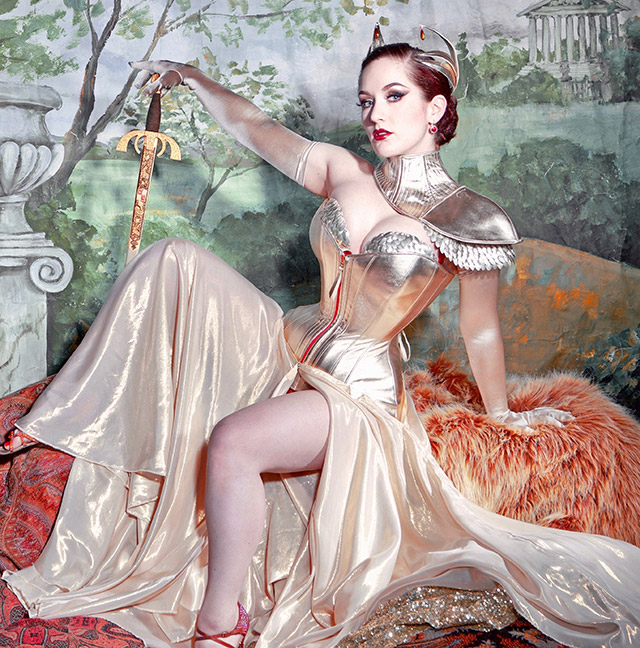 Medianoche [Instagram] dubbed "Sin in an Hourglass", has charmed audiences throughout the U.S. and around the world – from select venues in Europe and as far as Singapore, Australia, and Russia.
Crowned Miss Exotic World / Queen of Burlesque at the Burlesque Hall of Fame in Las Vegas in June 2017, Medianoche has also been awarded Queen of Burlesque in New Orleans. She has been featured for six years running in 21st Century Burlesque's list of Top 50 Burlesque performers, and is currently voted #7 in the world. Let yourself be seduced by sin itself.
Saturday March 21st 2020 – 9pm to 3am at Cabaret Lion D'or
GLAMOUROUS. PROVOCATEUR. THEATRICAL. EROTIC.
Tickets
Pre-Sale | $45 SOLD OUT
Early Bird | $55 January 2 – February 9
Regular | $65 February 9 – March 20
Last Minute | $75 March 20 – 21 (tickets are limited, last minute tickets may not available)
VIP Tables | $400 SOLD OUT
4 to 6 pers
2 40oz bottles of regular alcohol OR 2 26oz bottles of premium alcohol
A private VIP table for the entire event
Line bypass
☆ Tickets NOT included. All guests MUST have a ticket to the event
Take a look at last years event, Burlesque Ball 2019
Visit: balburlesque.com