I would like to take advantage of this holiday season to wish each and everyone of you, members of the great Monde Osé family, a Happy New Year.
Let me introduce myself… I am Lexxi Brown, a young Montreal businesswoman of Haitian descent, who is the new producer of Bal Burlesque® and Bal Érotique®. My career at Monde Osé began in 2012 and throughout those years I grew, evolved, and gained experience in the heart of the team and clientele. Year after year, Monde Osé became more than just events, it became family.
Monde Osé gave me my first chance to be on stage and to have confidence in my abilities. I have since traveled the world to conquer my audience show after show, and successfully reached the top by being the first Canadian to win the crown at the Miss Viva Las Vegas in Las Vegas burlesque competition last April.
I am honoured to succeed Frank Monde Osé, my mentor for the past years, as the head of his events that have influenced the last decade of adult entertainment in Montreal and North America.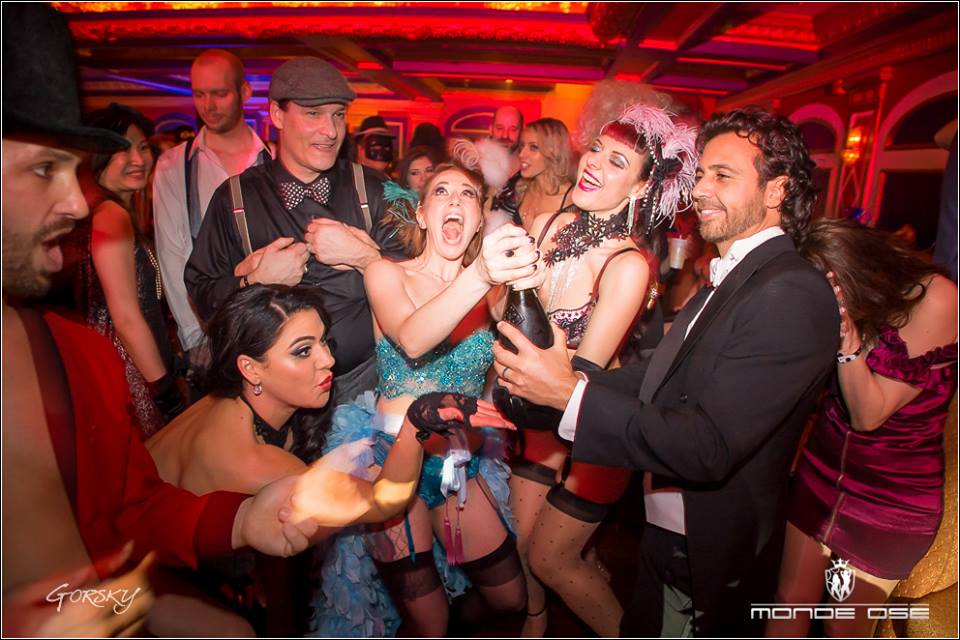 I dreamt of being a part of this family nine years ago and today one of my biggest dreams has come true. My mission, is to honour my hometown and mentor who put his trust in me, to bring entertainment to another level, with all of you by my side for another decade of decadence and opulence.
I look forward to continuing to serve this community and create environments where we can celebrate beauty, sensuality and eroticism.
I hope to meet you all and make new friends at the next burlesque ball on March 8th at Bain Mathieu.
With love,
Lexxi
Pre sale deadline TODAY at midnight
Early bird tickets = 55$ from January 4th until February 15th