Happy Holidays everyone!
The 2020 Bal Burlesque by Foxy Lexxi is excited to welcome you again this year, our Queens our Kings our Unicorns and everyone in between, to celebrate the love and of course the glorious art of burlesque on Saturday March 21 from 9pm to 3am.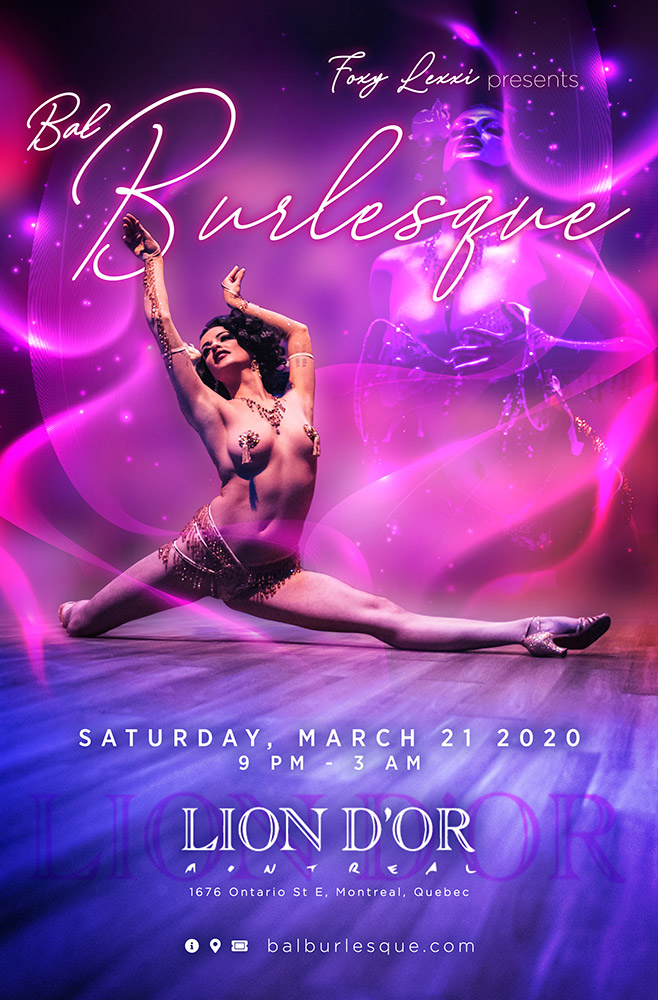 Bal Burlesque will take place at Cabaret Lion D'or, one of the rare 30's cabaret still alive in Montreal, this historic cabaret have the perfect vintage look and a touch of velvet who suits this event perfectly. The vibe will surely set the night on fire.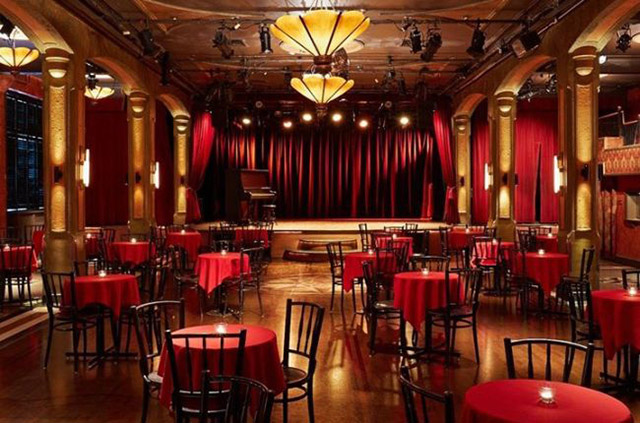 From the moment you arrive, your senses are sure to get tantalized, teased, and turned way on with the explosive cast of international performers and entertainment we have lined up just for you.
Don't miss the night of the year, and dare to buy yourself the sexiest gift.
GLAMOUROUS. PROVOCATEUR. THEATRICAL. EROTIC.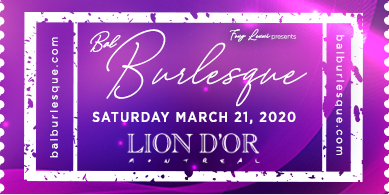 Tickets
Pre-Sale | $45 Until January 2
Early Bird | $55 January 2 – February 9
Regular | $65 February 9 – March 20
Last Minute | $75 March 20 – 21 (tickets are limited, last minute tickets may not available)
VIP Tables | $400 (LIMITED)
4 to 6 pers
2 40oz bottles of regular alcohol OR 2 26oz bottles of premium alcohol
A private VIP table for the entire event
Line bypass
☆ Tickets NOT included. All guests MUST have a ticket to the event
Take a look at last years event, Burlesque Ball 2019