One of the best hosts in Montreal, Queens and Kings I give you the incomparable DIVINE DANNY D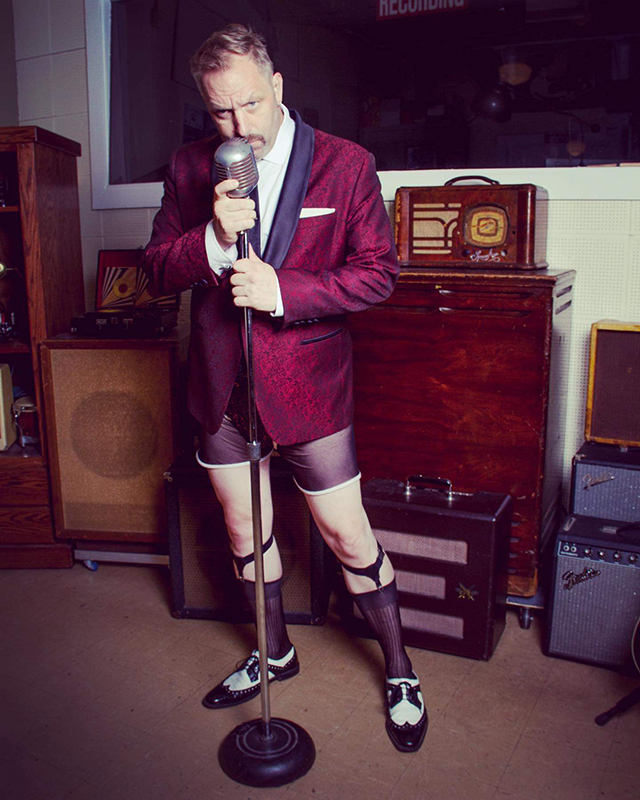 The Divine Danny D steps off his perch in heaven to bring to you his melodious tones, his charming wit and this sandwich. Hope you like olives.
Join him as he brings to you the hottest shows in his truly intoxicating manner.
By the end not only will you want to come back next time, you'll want to move in and never leave. That's ok, he brought plenty of sleeping bags and a bunch of marshmallows.
See you in your dreams!
Saturday March 21st 2020 – 9pm to 3am at Cabaret Lion D'or
☆NO TICKETS WILL BE AVAILABLE AT THE DOOR THE NIGHT OF THE EVENT☆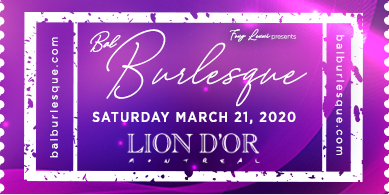 GLAMOUROUS. PROVOCATEUR. THEATRICAL. EROTIC.
Our precious PARTNERS for this fabulous event:
Take a look at last years event, Burlesque Ball 2019
Visit: balburlesque.com