Still not convinced ? Let me help you! Here are 5 reasons why you should NOT miss this unique and sexy night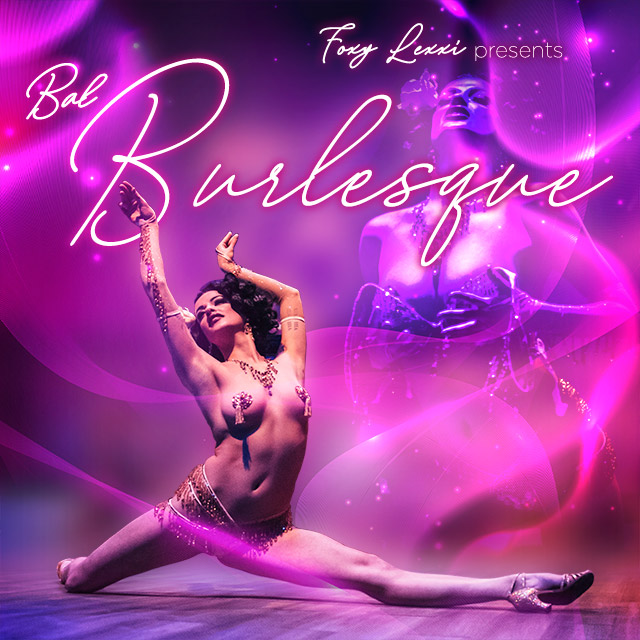 Here are the 5 reasons why you should spend your Saturday, March 21st at the 2020 Burlesque Ball!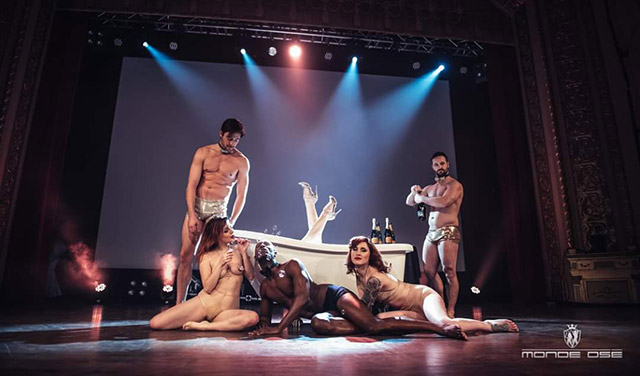 THE PERFORMERS
We present to you only the best of the international burlesque industry year after year. Renowned talented artists, superstars, the Queens and Kings of burlesque offering exquisite performances by blossoming in freedom, self-surrender and self-acceptance. With a little imagination and lots, lots of glitter and feathers, themed burlesque shows are endless!
THE DJ
From the moment you arrive, your senses are sure to get tantalized, teased, and turned way on with the explosive atmosphere and the warmth of the music , the energy of the night will be unforgettable.
THE CABARET
Lion d'or is a wonder. Preserved from demolition by happy circumstances, this art deco style room is one of the few cabarets from the 1930s to survive in Montreal. Few venues have a history like the Lion d'or. It begins in the early thirties, during the crazy nights of Montreal. Nights that we celebrate in places that have become almost mythical today.
THE ATMOSPHERE
It is one of a kind, and you will never experienced a night like this, Burlesque raises your heart rate by revealing more skin than you'll get used to. But, it's done so authentically and innovatively that you'll be drawn into this excitement … it's the art of teasing without vulgarity and all the respect. This evening is an opportunity to give yourself permission to dress with what makes you feel sexy and confident without judgment.
THE ANIMATION TEAM
Our models are there to stimulate your senses even more, to slowly guide you into our fantasy garden through the night.
SATURDAY MARCH 21st 2020, Lion d'or, 9pm-3am
GLAMOUROUS. PROVOCATEUR. THEATRICAL. EROTIC